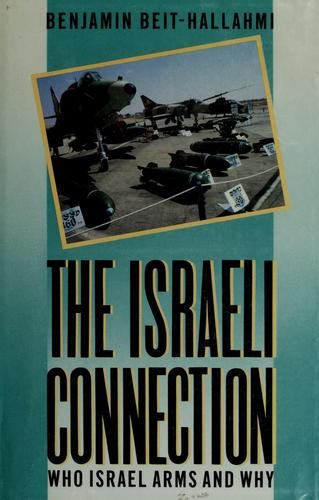 South Sudan army on Saturday said that
10 of its soldiers were killed and 50 others were still missing when a unit of the army mistakenly bombed a small boat which was carrying southern Sudanese soldiers at Upper Nile area."The Sudan people's Liberation Army hired a small boat to transport the soldiers at Upper Nile area. The boat sailed at night and was obstructed by an army unit which tried to stop it. When the boat did not stop, fire was opened on it,"
Philip Aguer, spokesman for South Sudan's army, told Xinhua correspondent in Khartoum by phone."Due to the intensive shooting, the boat drowned. Bodies of the 10 soldiers have been lifted and another 50 soldiers are still missing. Rescue teams are still looking for survivors," he added.Aguer said the army opened an investigation to know the circumstances behind the incident.
[ED NOTES:HOLD ON..SO THE CIA/MOSSAD,ISRAHELLI TRAINED SPLA,HIRED A SMALL BOAT CARRYING OVER 60 TERRORIST ARMY MEMBERS TO OBVIOUSLY GO ON A SPECIAL COVERT MISSION,(FIRST WHY 60 SOLDIERS HIRE A SMALL BOAT?THEN WHY ELSE WOULDN'T THEY STOP WHEN OTHER REGULAR S. SUDANESE UNITS TOLD THEM STOP?)THEN WAS OBSTRUCTED BY SOUTHERN SUDANS ARMY UNITS
(SOUTHERN SUDANESE ARMY HAS MANY SPLA RECRUITS AND FIGTHERS(SUPPOSEDLY DEMOBILIZED,ABOUT AS DEMOBILIZED AS COLOMBIAN PARAMILITARIES IN COLOMBIANS OWN ARMY,IF YOU CATCH MY DRIFT)
AND WHEN INSTRUCTED TO STOP THEY REFUSED AND THEN THEY WERE DECIMATED BY GUNFIRE?WHY WOULD THEY FAIL TO STOP WHEN INSTRUCTED?WHY WAS THERE NO COORDINATION BETWEEN S. SUDANS ARMY COMMAND AND SPLA ARMY MISSION ON BOAT?THIS IS VERY INTRIGUING TO ME..ALSO SEE THIS..
Protest at US embassy in Sudan over anti-Islam fi...
FOR SPLAS CLOSE RELATIONSHIP WITH MOSSAD SEE..
The Israeli Connection: Who Israel Arms and why By Benjamin Beit-Hallahmi ( An indictment of what an Israeli citizen sees as Israel's unending war with the Third World as arms supplier to the forces of colonialism) (PP.48...ED NOTES:I ADVISE BUYING BOOK,ITS EXCELLENT THIS IS JUST A PREVIEW VIA GOOGLEBOOKS)
http://tinyurl.com/8shq9sh